← Back
Buyer's Guide to Buying a Gaming Laptop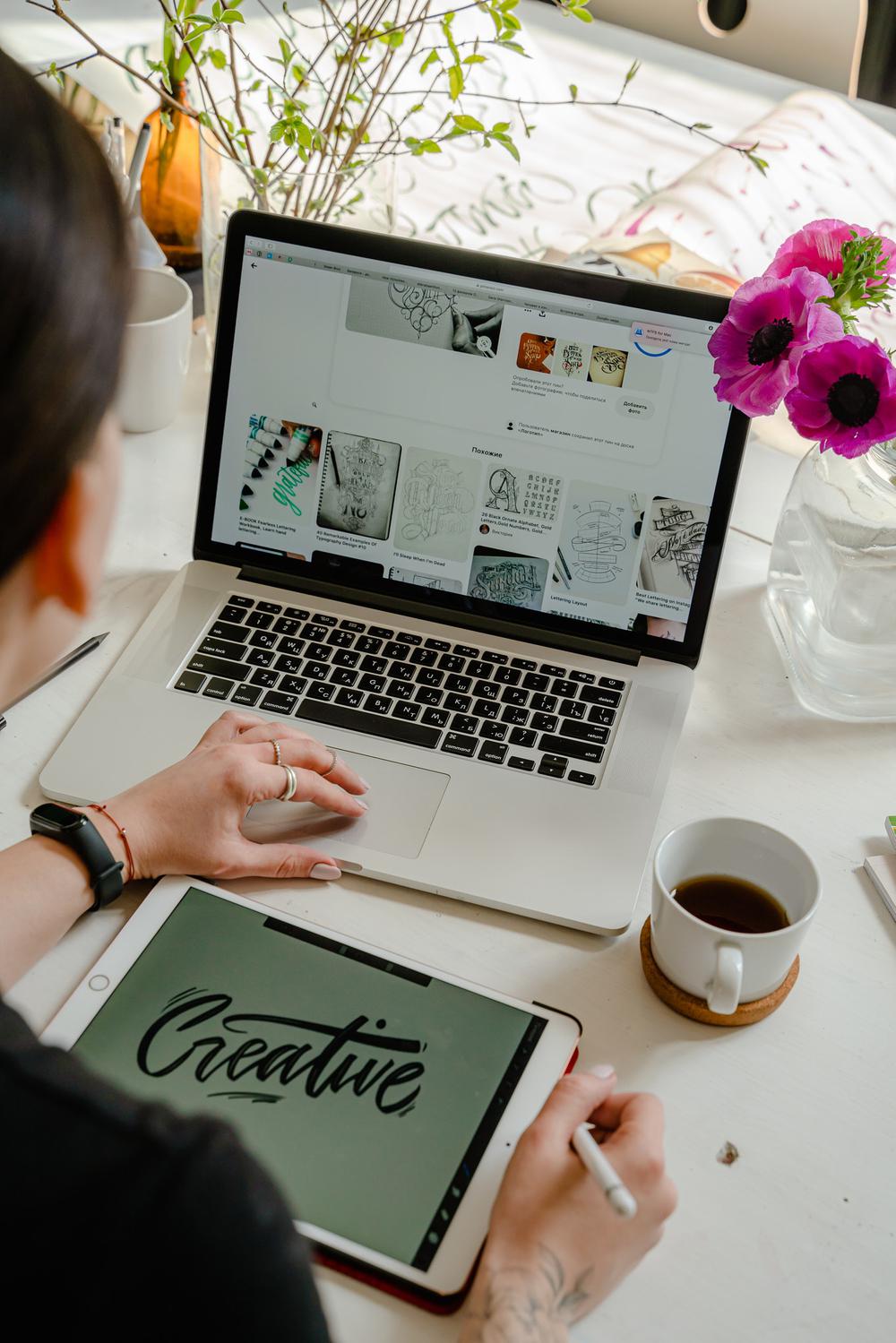 Are you excited to buy your first-ever gaming laptop?

You might be one of the many people looking to upgrade your gaming experience to play bigger games that are out today. Whether you want to explore PC gaming from years of playing with consoles or begin to explore gaming and technology, this gaming laptop guide is perfect for you!
Most Important Tips to Know First
Make sure you choose an excellent GPU: Most games today rely on your GPU to run. Unlike other parts, you will not be able to upgrade this. Having a good GPU means you can play games with high settings.
Upgrade sooner or later: Some laptops have RAM and storage that is upgradeable. Storage is necessary when installing your favorite games! RAM, on the other hand, determines your laptop's overall performance.
Look for a good keyboard: A good keyboard will ensure your comfort while playing games. Stiff keys can hinder you, while mushy ones might bother you. Better choose a keyboard that fits your needs.
Battery life is also necessary: You wouldn't want your PC dying on you as you fight that one boss with seemingly endless HP. There are only a few laptops that can run for 8 hours without needing to be charged. However, a power supply will give you the best performance.
What GPU is for you?
GPU is one of the most important decisions you have to make when buying a gaming laptop. Notebooks either have Geforce GTX or RTX GPUs. On the other hand, AMD also offers one of the best GPUs in the market today. You will need to decide what you want on your gaming notebook.
Most gaming laptops have RTX 20 series GPUs with 2060 and 2070 specs that are the best for high-end gaming. You need to look back and consider what your budget is to find the best laptop for you.
Entry-level gaming: If you think you don't need to play on high settings, GTX 1650 or RX 5500M are the best choices. GTX 1660 Ti has more power and might be the better investment you can make.
Price: $800 - $1,200
Mainstream Gaming: High settings on most video games can run with a good Nvidia Geforce RTX 2060. Other choices include RTX 3030 and RTX 3070.
Price: $1,000 - $1,600
VR Gaming: RTX 2070 is one of the best GPUs you can get to play almost every latest game on high settings. If you want the better ones, RTX 2080 and RTX 2080 Ti are currently the most powerful and most expensive GPUs out there today. You will enjoy playing games in 4K.
Price: $3,000 above
Specs you need to consider
CPU: You can get Core i7 CPU if you have the budget or something that can overclock like Intel Core i9-9980HK. But most games today will enjoy a good quality GPU than a CPU.
RAM: 8GB is the standard RAM for average gamers who do tasks. If it is ever possible, 16GB RAM will be better for a gaming PC.
Laptops with GTX 1650 or 1660 Ti typically come with 8GB RAM. If you are looking to get a higher-end laptop, preferably GTX 2060 or higher, some come with 16GB of RAM.
If you cannot get a laptop with at least 8GB of RAM, make sure to consider upgrading it to 16GB sometime in the future when possible. RAM is upgradeable, so you do not need to worry about it very much.
Storage: HDD and SDD are both preferred. It is common to see at least 128GB SSD together with a 1TB HDD. If you are looking for a much larger SSD, it will reward you with a faster loading time for your games. However, it may come at a little bit more expensive.
Get at least a 7,200-rpm HDD for a better gaming experience.
How about your screen?
Size: 15 to 17-inch screens are usually what gaming laptops have. Bigger ones may have 18-inch monitors. The size of your screen is a personal preference. But always remember that larger screens also mean heavier laptops.
Resolution: 1920 x 1080 display is the standard today. Do not get anything lower than that resolution. There are also 4K screens on some gaming laptops that you might like.
Refresh rate: A laptop with 1080p resolution and 60Hz display are more than enough for gaming. Displays with much higher resolutions (2560 x 1440, 3840 x 2160) are pleasant to the eyes. Some laptops may have 144 Hz, 240 Hz, or even 360 Hz refresh rate FHD displays. These refresh rates are for smooth gaming. Your GPU is also important to run high settings that will enhance and emphasize frame rates.
What keyboard do you need?
Actuation: You will want keys that provide the right amount of resistance to your clicks. Keys should not feel soft nor too hard to press on.
Macro Keys: Macro keys are harder to find on gaming laptops compared to desktop keyboards. Having programmable macro keys will allow you to do tasks in your games.
Anti-ghosting: Sometimes, you click on multiple keys altogether to do several actions in your game. Anti-ghosting means typing will register those actions quickly. Too often, built-in custom software is readily available in laptops for this.
Backlight: Backlighting has become common in budget laptops, although they only offer red or white. Better laptops have RGB backlighting for their keyboards. Some laptops even let you customize your RGB lights. There are also cases where backlighting is changed depending on what you are playing.
What about the laptop's battery life?
It is safe not to assume that high-performing laptops have good battery lives. Gaming laptops consume a lot of power, so it is better to get a battery back up—most notebooks only last four hours of battery life.
Therefore, if you want your laptop to perform better while gaming, it is advisable to have it plugged in, you can get the most out of your GPU with that method.
Conclusion
The best tip we can give you is to get a gaming laptop that will last for a few years. If you can afford higher-end GPUs, do not hesitate to buy them as they are the best investments in a PC. Yes, far better than RAM and CPU as upgradeable one way or another. Decide what specs you need and want and stick to your budget. 

Have fun gaming!