← Back
Top Travel Tips For Beginners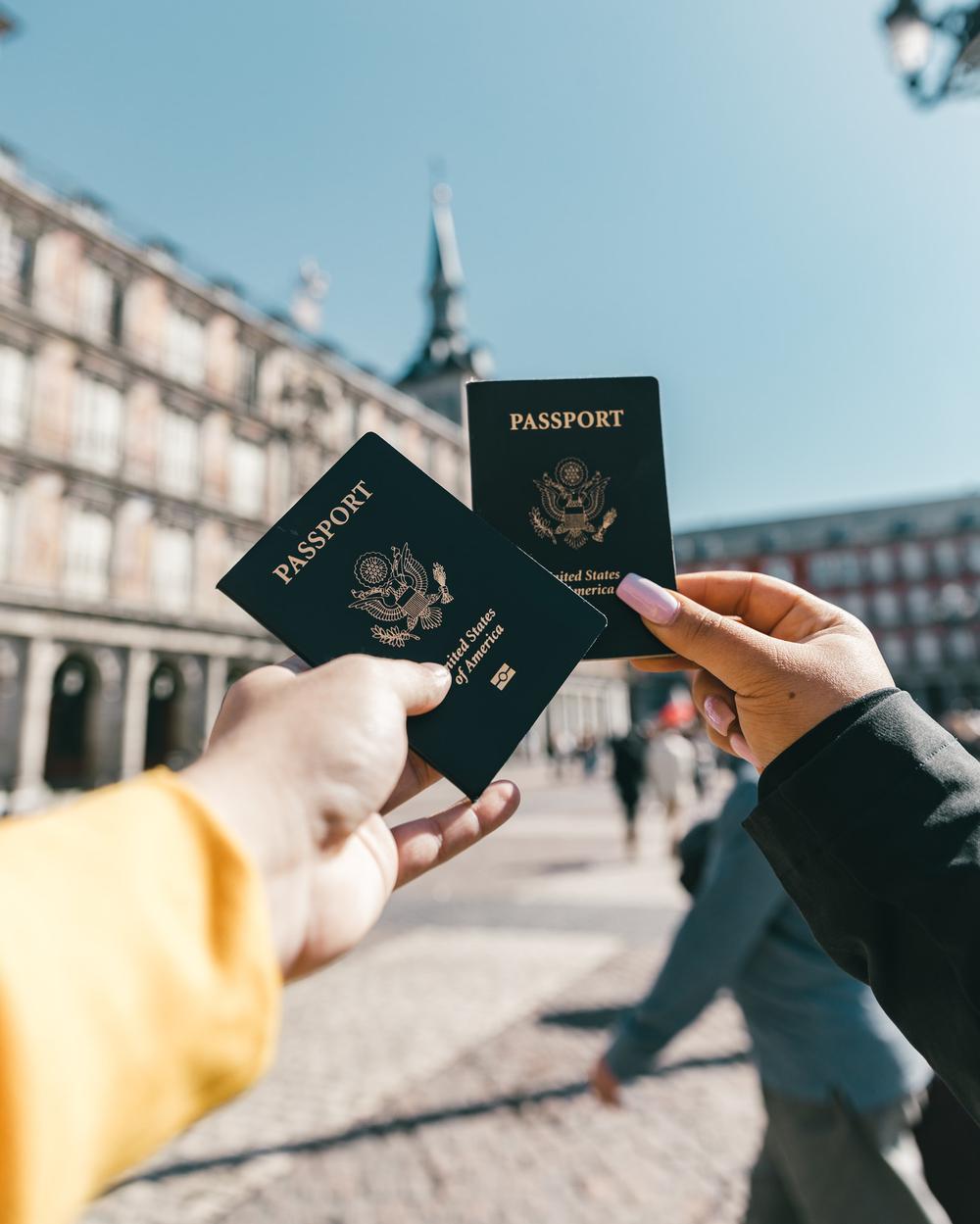 That one trip you have always been waiting for is almost at your reach! You keep tossing and turning on your bed, unable to sleep because of the sudden spurs of excitement in your bones.
But you are pretty new to traveling. Hitting the road means dipping your feet into unknown waters to test temperatures. You are a fish in an unfamiliar sea.
Moving through airports with heavy luggage might make you uncomfortable. Diving into new cultures might shock you. But do not worry! We have some tips for beginner travelers just like you.
Money is more important than you think.
Ask yourself how much money you need during your trips. You would not want too much or too little cash in your pockets. To make things easier, have an ATM card in hand to withdraw funds as you need them. It is also advisable to pull out a couple of hundred dollars to avoid too much transaction fees. If you lose cash, you will still have funds left in you if you ever get robbed or lose money.
Pack Smart. Pack Light.
Carrying around bulky bags can be annoying. Your bags might even have random things you will not use at all. Take only half the clothes you will need! Also, you better get some extra socks when you have the chance.
Self-sufficiency is also a reliable friend on trips. Packing can be tricky and overwhelming, but it will be convenient once you get the hang of it! Extra batteries, flashlights, toiletry, and laundry bags are some essential things you need to have as well.
Do not waste too much time planning your trip!
List two or three of where you want to go and what you want to do for the day. One of the best experiences happens when you let the day fill in its own. It is less stressful, but it is proven to be one of the most remarkable travel methods.

Here are some travel tips for beginners that I hope will help you. May fun, fulfilling, and safe travels be with you at all times!