← Back
What Is the Best Way to Get Around In Barbados?
What Is the Best Way to Get Around In Barbados (Car, Taxi, Uber, or Walking)?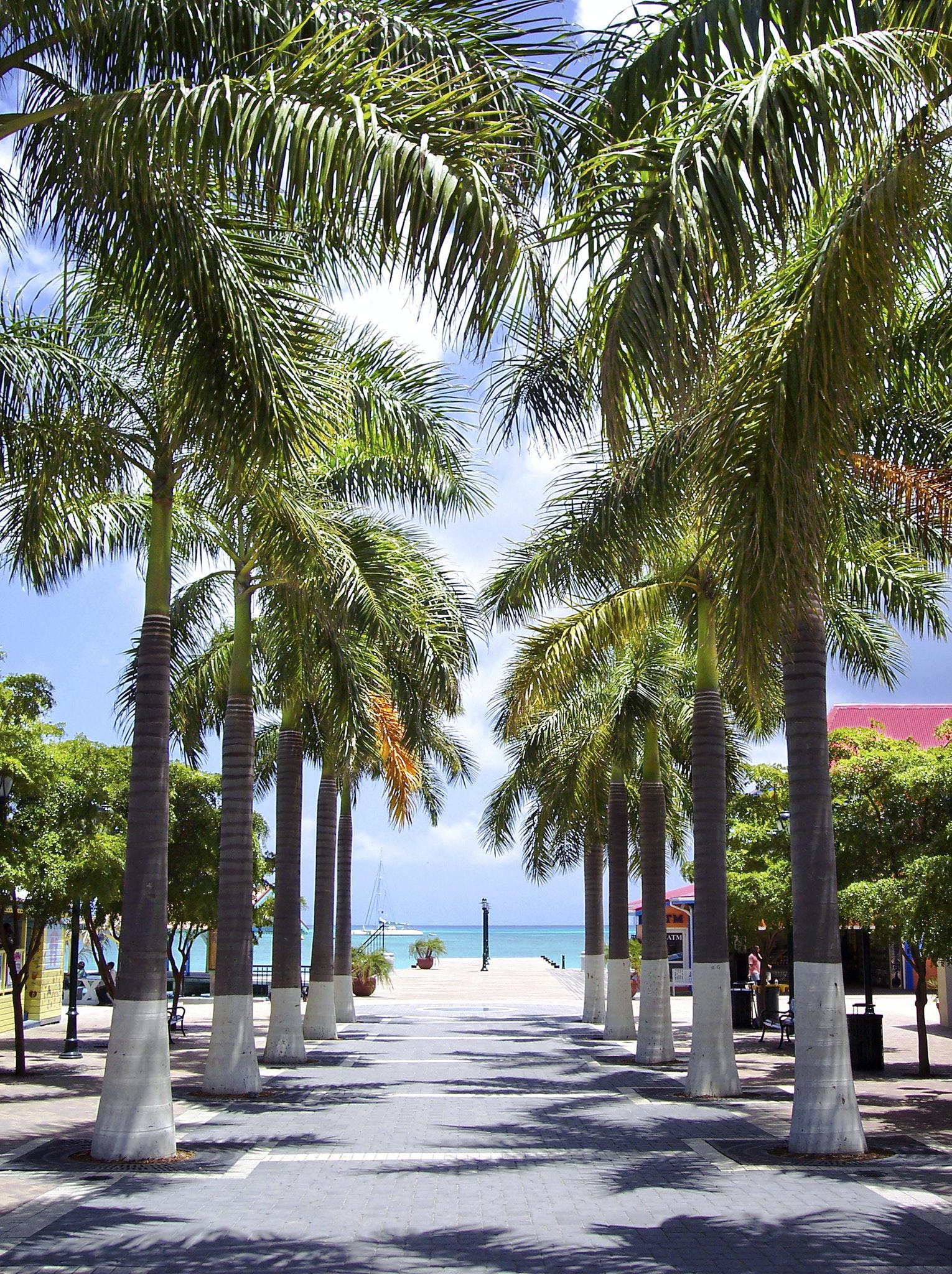 Although a relatively small island in the southeastern Caribbean Sea, Barbados offers many means of public transport services such as buses, taxis, and even car rentals. It has a very well-established and reliable transport system that can cater to your needs and preferences.
What Is the Main Transportation in Barbados?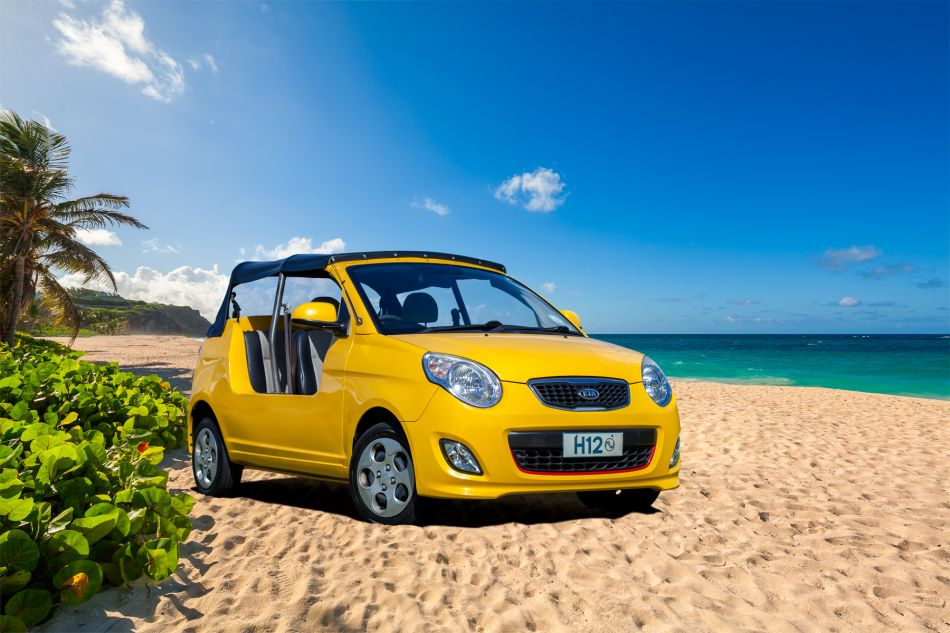 Credits: https://www.stoutescar.com/
There is a fair amount of public transportation choices to get around in Barbados. Buses lead the list of main transportation, followed by taxis and car rentals.
Car rental is ideal for tourists, as long as you hold a driver's license and obtain a visitor's permit from Barbados to rent a car.
Is It Safe to Drive in Barbados?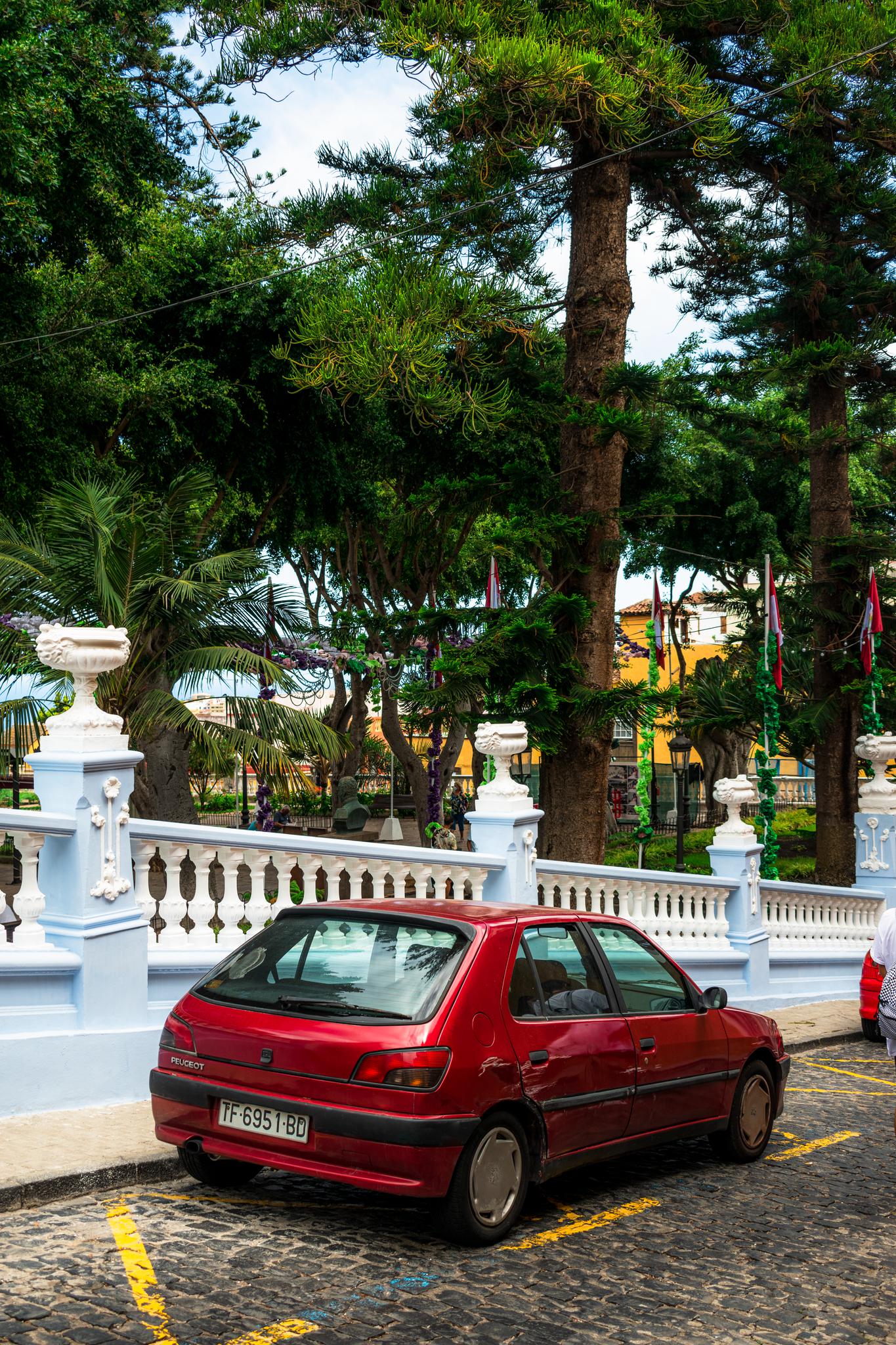 It is typically safe to drive in Barbados. But it is necessary to remember that they go on the left side of the road. It's essential to wear your seat belts like any other road safety measure.
While some drivers may encounter narrow roads, it is moderately easy to get around the island with a car.
How Many Miles Is It Around Barbados?
Barbados is a country in the southeastern Caribbean Sea, measuring about 21 miles long and 14 miles wide in the south. While their coastlines measure up to 60 miles long, Barbados is considered one of the countries with the lowest total area mileages.
How Long Does It Take to Drive Around Barbados?
Barbados is a relatively small island, so you can get around the area within three to four hours. The entire island tour would more likely take around half a day, not including the time you spend on locations you stop by.
Can You Drive Around Barbados in a Day?
You can get around Barbados in approximately three or four hours if you are doing your driving tour. However, it does not include the time you spend in each area you stop by.
Are Taxis Safe in Barbados?
Taxis are relatively safe and cheap in Barbados. But unlike the usually metered taxis, taxi rates here are already set by the government. It would help if you were very mindful of taking taxis, though. Licensed taxis always have "Z" plates, while unlicensed ones do not start with "Z" on their plates.
Does Uber Exist in Barbados?
Uber is a transportation application where drivers can deliver and connect with riders. You can book a ride using the app. When a nearby driver accepts your request, they will head to your pickup location.
While there is currently no Uber in Barbados, they have a designated application called the Pick Up Barbados that is very similar. This car service provides more comfort for tourists and locals alike, as this would prevent you from waiting for a taxi or a seat on the bus.
Can You Walk Around in Barbados?
Yes, you can walk around Barbados. With their dramatic coastal walks and botanical gardens, you do not want to miss out on the unique perspectives of Barbados. However, it's essential to take the necessary precautions still.
Is Barbados Safe to Walk Around?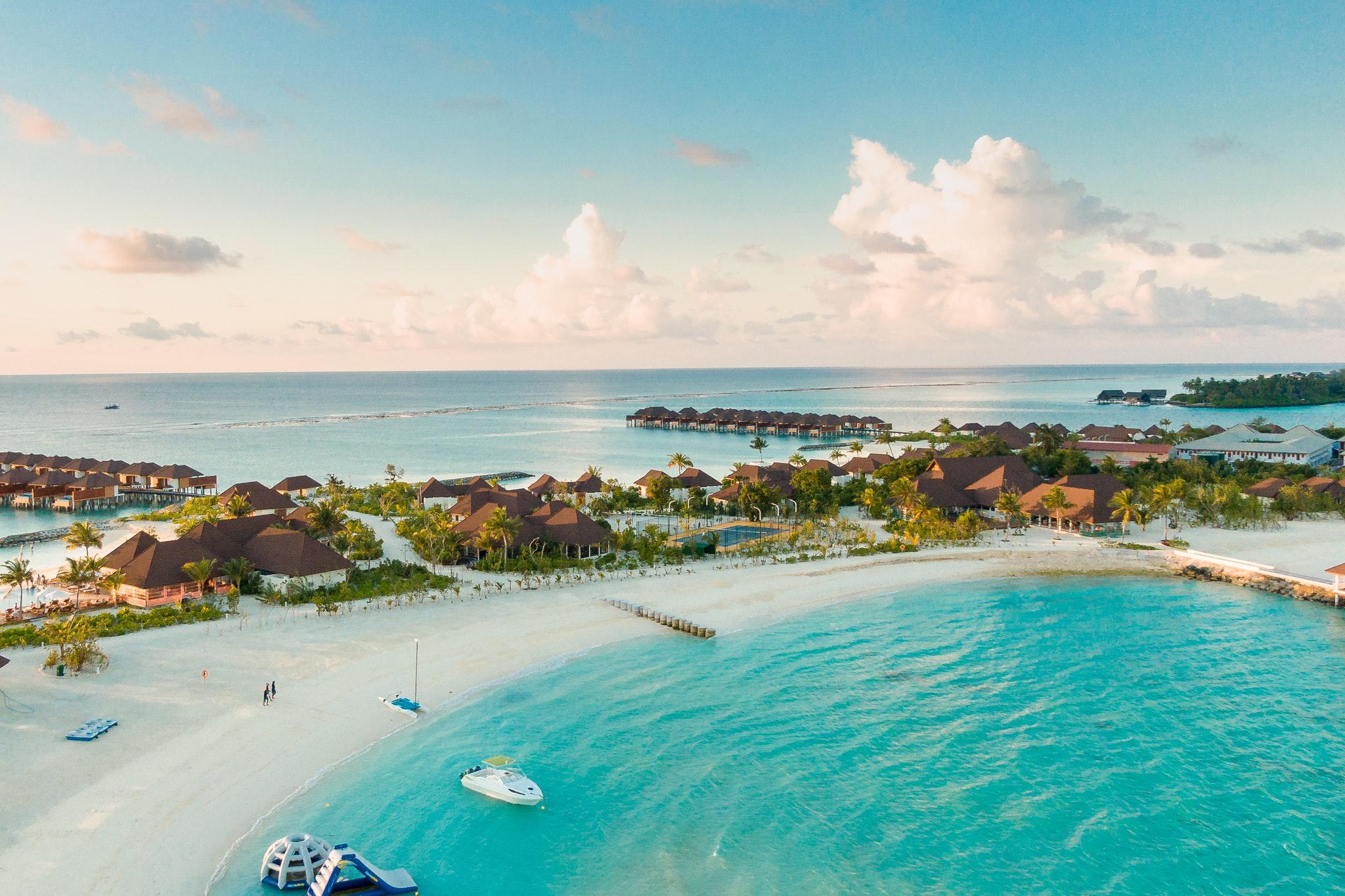 It is generally safe to walk around in Barbados. But then again, it is necessary to exercise caution when you are in a foreign country—traveling in groups and avoiding walking alone at night are highly recommended!